St Anne's Blog
Mr Poulton's Autumn Term 2015 Assemblies
Mr Poulton's Blog
No posts found
Nursery Blog
stannesteacher on: Nursery Blog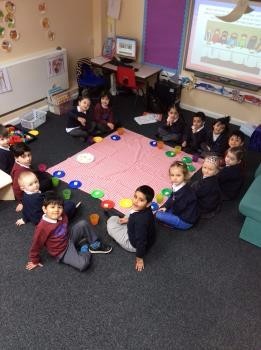 Today we celebrated 'The last Supper' in nursery.
We sat on the carpet and listened to the story of Jesus and his disciples having the last supper. Then we re-enacted the story with our own bread and wine ( blackcurrant juice).
---
Reception Blog
stannesteacher on: Reception Blog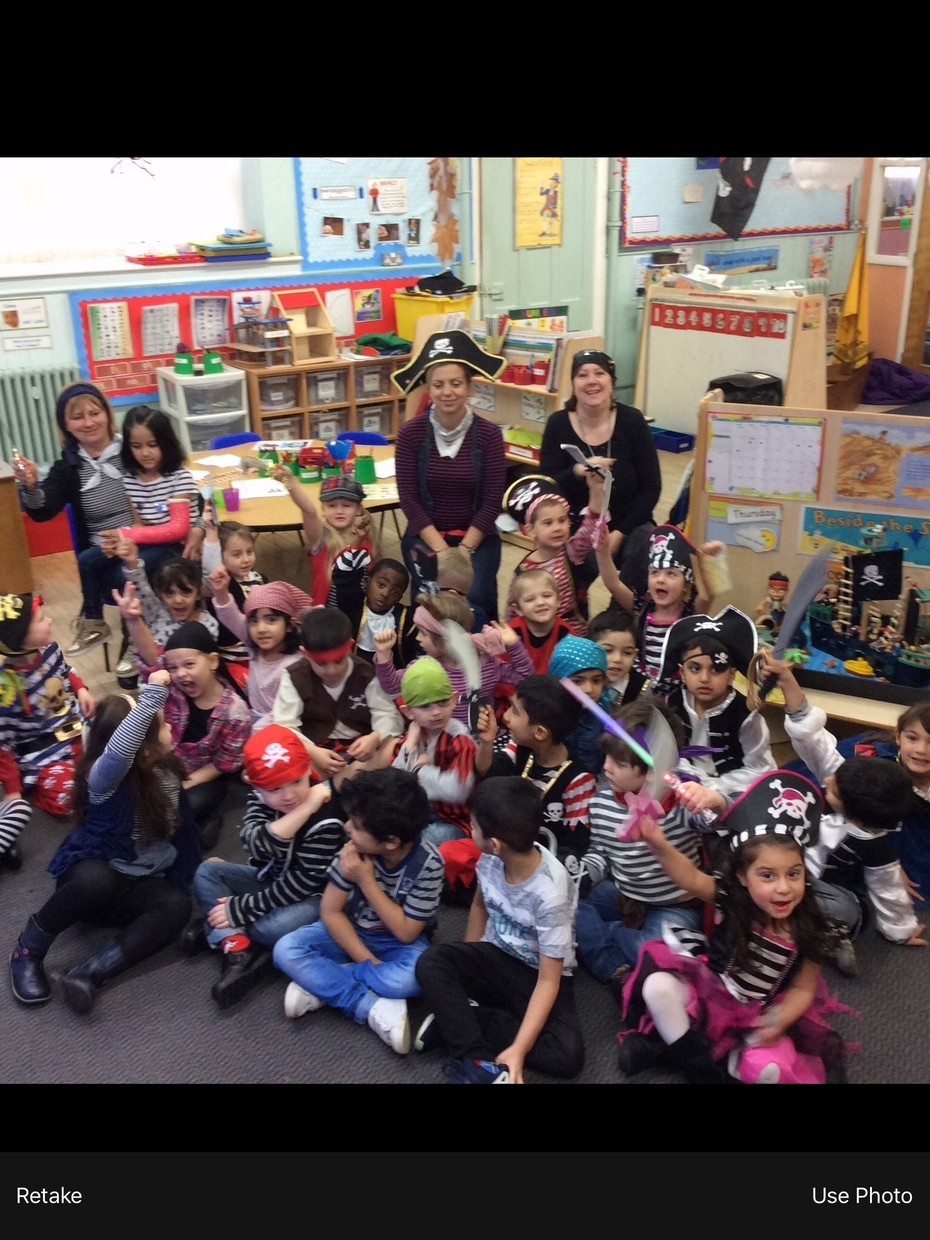 Avast me hearties! Reception had a great Pirate Day with our friends from Nursery. We built ships, made ship's biscuits, telescopes, hats etc. We learned pirate songs and did everything Captain Hill told us because we didn't want to walk the plank!
---
Year 1 Blog
No posts found
Year 2 Blog
No posts found
Year 3 Blog
No posts found
Year 4 Blog
No posts found
Year 5 Blog
No posts found
Year 6 Blog
No posts found