Children at St. Anne's Catholic Primary School are preparing to become space biologists and embark on a voyage of discovery!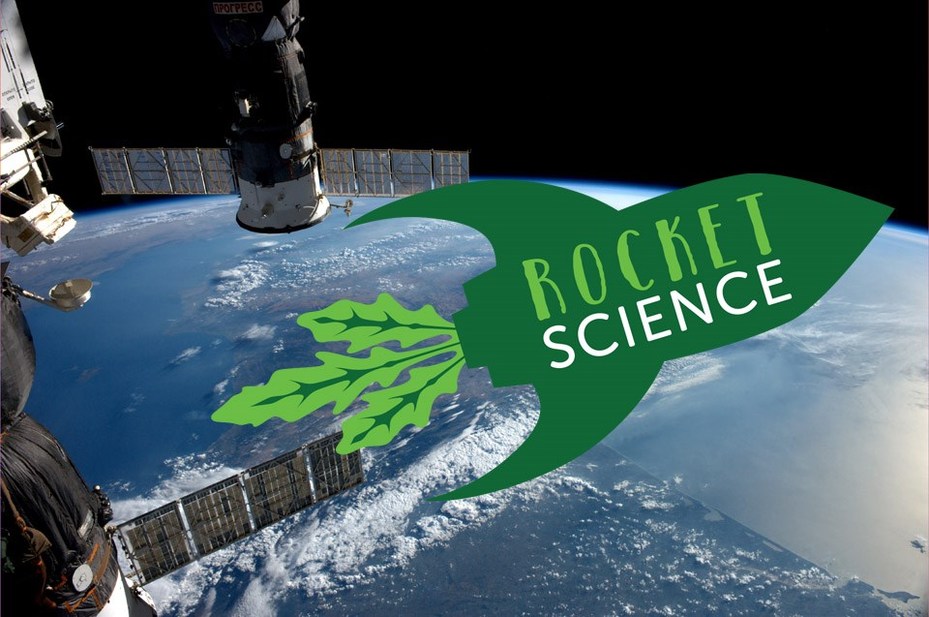 St. Anne's will be one of up to 10,000 schools to receive a packet of 100 seeds from space. They are to grow these seeds as a result of a project they found on The RHS Campaign for School Gardening.
Catholic History Project Year 4 St Anne's and OLV

The Tour De France Stage 2 Passing St Anne's
The Year Of Faith 2012-2013
On Sunday 16th October 2011 Pope Benedict XVI announced a YEAR OF FAITH for the whole Church, to run from the 50th anniversary of the opening of the Second Vatican Council on 11 October 2012 until the Solemnity of Christ the King on
24 November 2013.
Pope Benedict outlined the purpose of the year of faith: 'to give fresh impetus to the mission of the whole Church to lead human beings out of the wilderness in which they often find themselves to the place of life, friendship with Christ
that gives us life in fullness.'
Find out more at: www.leedsyearoffaith.co.uk