Prospective Parents September 2021
We are delighted you are interested in a St Anne's education for your child, thank you for taking an interest in our school. We hope you decide that St Anne's is the perfect place for your child to start their journey in education and we look forward to welcoming you and your child.
Due to the current restrictions, we are now able to invite you in for a tour of the school. However, this will have to be by appointment only and outside of school hours.
On this page you will find key information about EYFS unit and we have shared photographs of the setting too.
If you have any further questions, please email office@sta.bcwcat.co.uk or ring school 01535 210600.
Below is a powerpoint showing some photos of our provision in action!
On 22nd June 2021, we held a transition meeting for new F1 parents. Below is the powerpoint from this meeting for your information.
On 28th June 2021, we are holding a transition meeting for new F2 parents. After the meeting, we will add the powerpoint below for your information.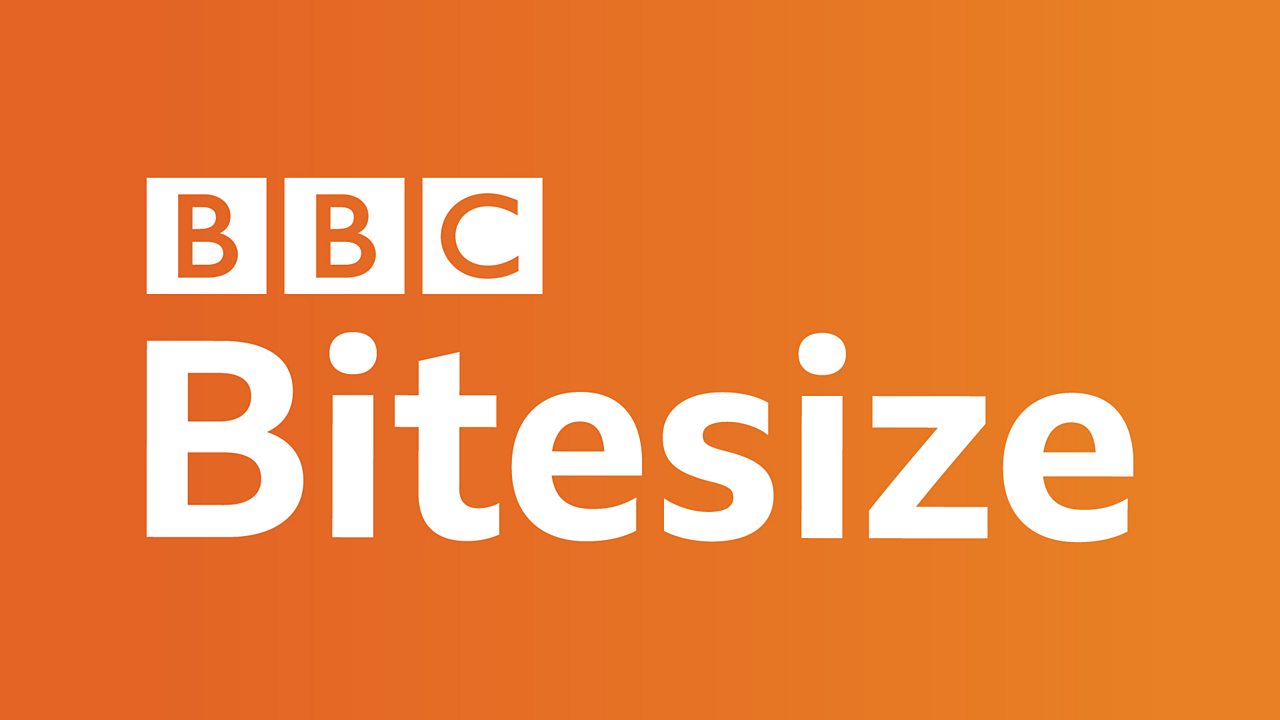 BBC have produced some useful advice and tips for when your child is about to start school for the first time. Click here to take you to the BBC page.
How to apply?
Further information on the process of applying for a school place can be found on the Bradford Education website, which can be accessed by clicking here.
The Bradford online admissions system will be available for Reception applications from November 2021 until January 2022, for children born between 1st September 2017 and 31st August 2018.
As we are a Catholic school, in addition to this, you need to fill out a supplementary form which can be requested and picked up from school directly, or found by clicking here.