Parents of children starting F1 (Nursery) and F2 (Reception) in September 2022
We are delighted you have chosen a St Anne's education for your child. St Anne's is the perfect place for your child to start their journey in education and we look forward to welcoming you and your child.
On Monday 4th July at 3pm, we will be holding an information session for parents of children who will be starting F2 (Reception) in September. You will have the opportunity to find out more about St Anne's, meet the staff and will be given a tour around the school, if you haven't had one already.
On Tuesday 28th June at 3:45pm, we held an information session for parents of children who will be starting F1 (Nursery) in September. Click here to see the powerpoint.
On this page you will find information about the EYFS unit and we have shared photographs of the setting too.
Prospective Parents - September 2023
If your child was born between 1st September 2018 - 31st August 2019, they will be ready to start school in September 2023.
You will need to apply for your child's place between November 2022 and January 2023. To find out more information on how to apply, visit the Bradford Council Website.
As we are a Catholic school, you will also need to fill in a supplementary form which you can obtain from school or you can download by clicking here.
If you have any further questions, please email office@sta.bcwcat.co.uk or ring school 01535 210600.
Below is a powerpoint showing some photos of our provision in action!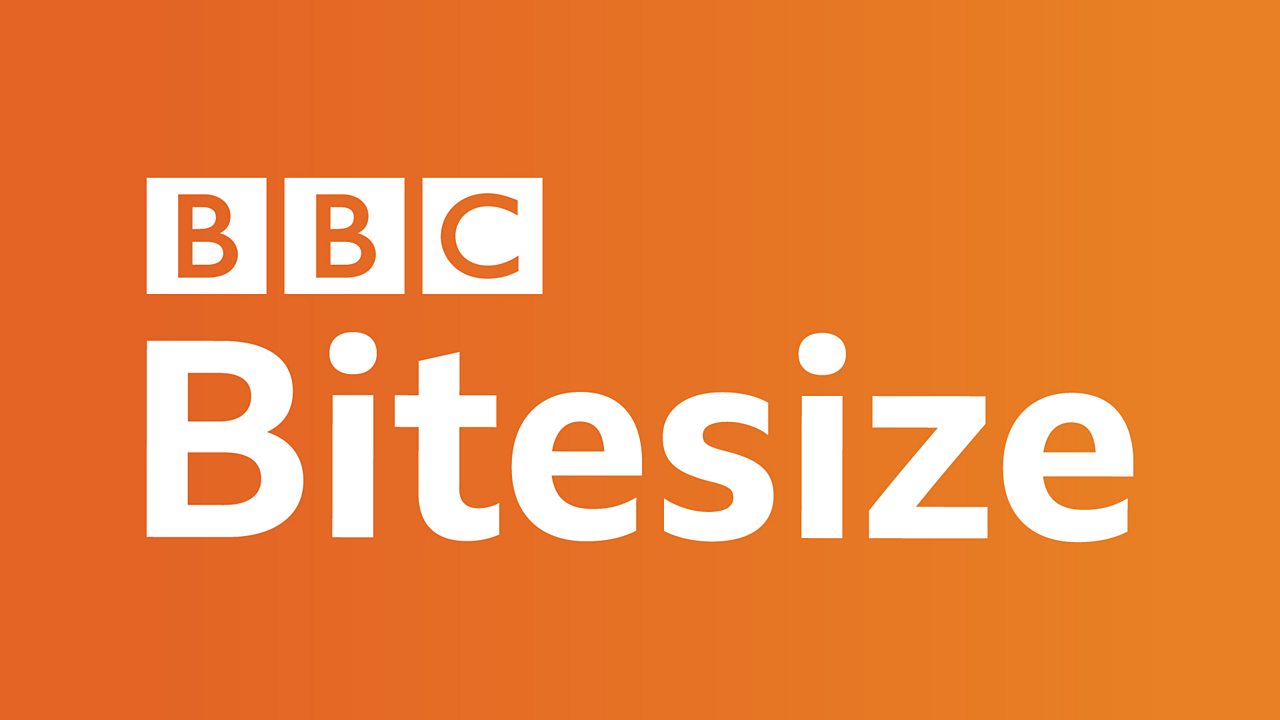 BBC have produced some useful advice and tips for when your child is about to start school for the first time. Click here to take you to the BBC page.