Prospective Parents - September 2023
We held a meeting for Prospective Parents on Thursday 10th November. Below is the powerpoint which was used, along with another powerpoint showing photos of our fantastic EY environment. If you missed it, please get in touch and we would love to show you around.
If your child was born between 1st September 2018 - 31st August 2019, they will be ready to start school in September 2023.
You will need to apply for your child's place between 14th November 2022 and 15th January 2023. To find out more information on how to apply, visit the Bradford Council Website. If your child already comes to our Nursery (F1), you still need to apply for a place in Reception (F2).
As we are a Catholic school, you will also need to fill in a supplementary form which you can obtain from school or you can download by clicking here.
If you have any further questions, please email office@sta.bcwcat.co.uk or ring school 01535 210600.
Below is a powerpoint showing some photos of our provision in action!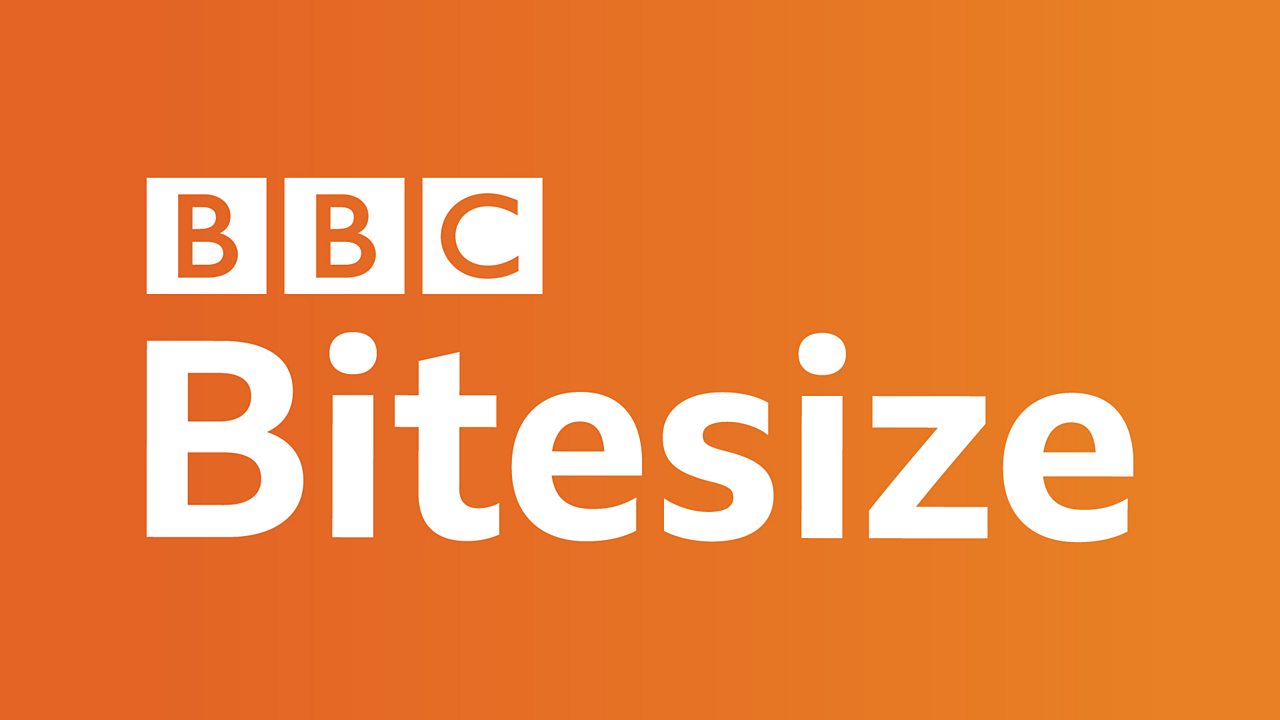 BBC have produced some useful advice and tips for when your child is about to start school for the first time. Click here to take you to the BBC page.