Rosa Parks Day
On the 4th February 2021 we celebrated Rosa Parks Day as school. Each class learnt about what Rosa Parks life and how her how her brave actions in standing up to racism helped changed the world we live in today.
The children have shared thier own opinions about her and what she did throughout the school through, discussion, poetry and art.
F1 (nursery) - "My skin is black. What if only white children could go to school and no children with black skin. That's not fair!"
" Why would they take her to jail for that? That wasn't kind!"
"Why did she have to get up? That's not fair."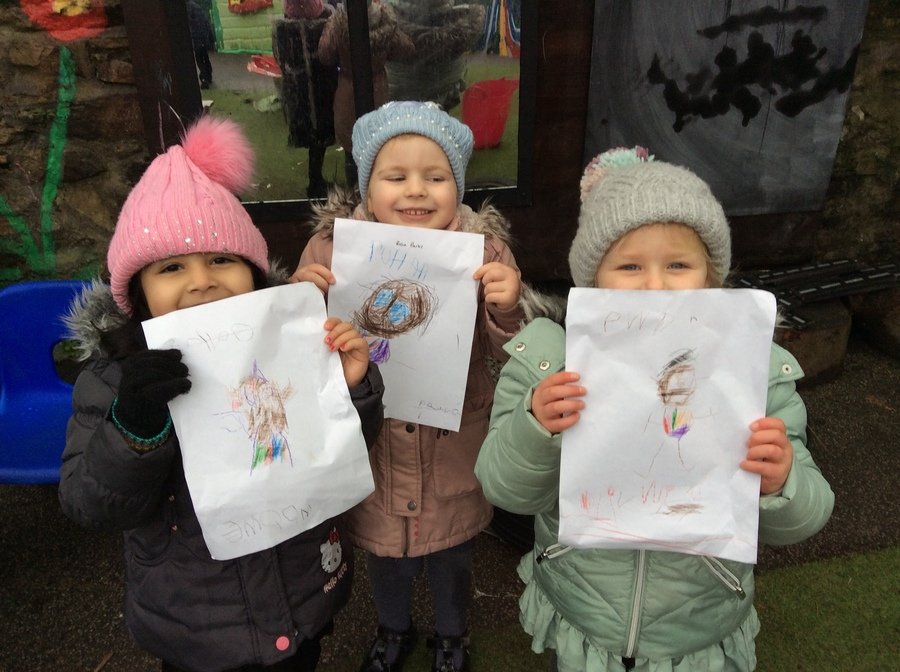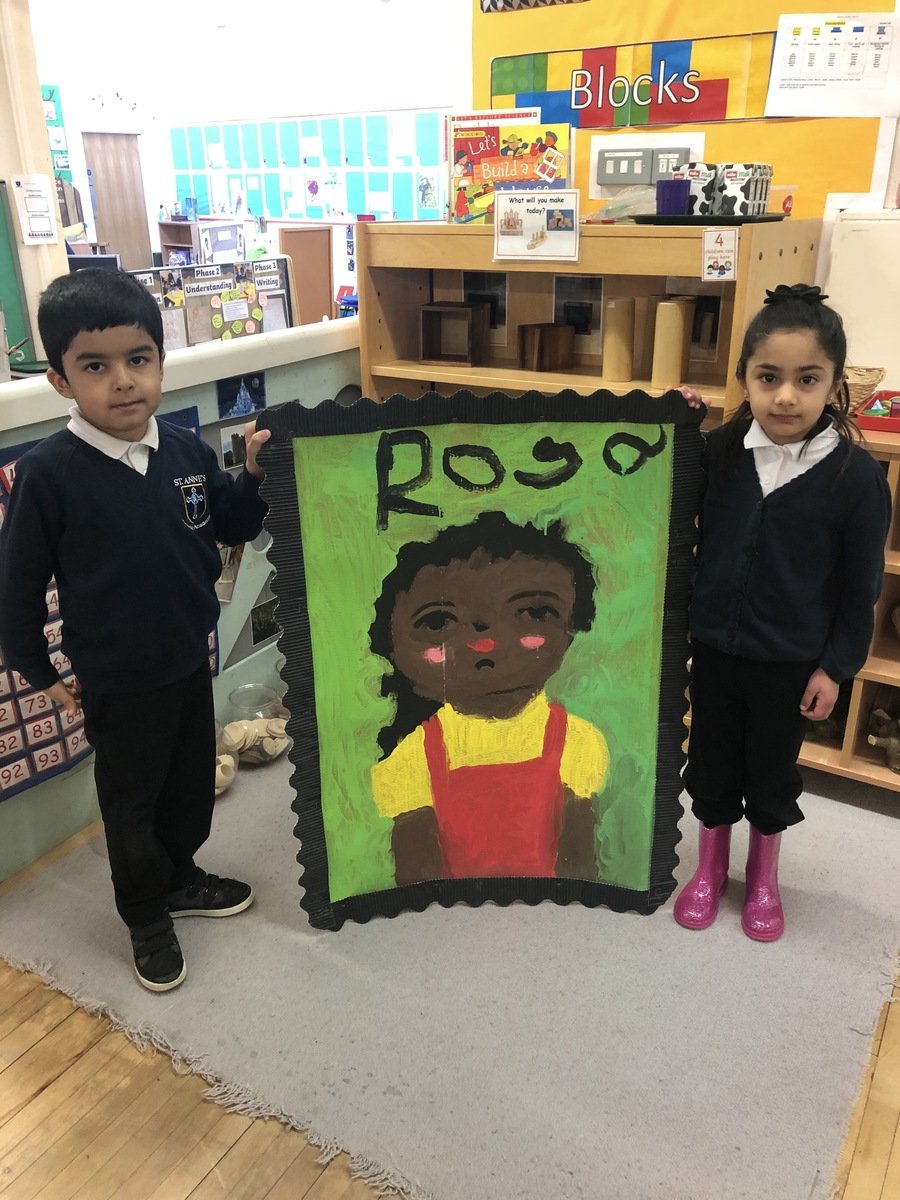 "Rosa Park's changed the world because she sat on the bus where the white men wanted to. She got put in jail - that was wrong."
"It was not fair what happenned to Rosa Parks."
Year 3 - wrote and performed some powereful poetry.
Year 4
Year 4 watched a clip about Rosa Parks first and had long discussions about what had happened. Then they dramatised the bus scene, taking turns to take on the different roles. During 'freeze frames', they stopped to think about what the different characters were thinking, feeling and saying. They then recorded them onto slides. Click on the pictures below to see examples of their work.
Year 6 - Wrote a letter expressing their thanks to Rosa Parks